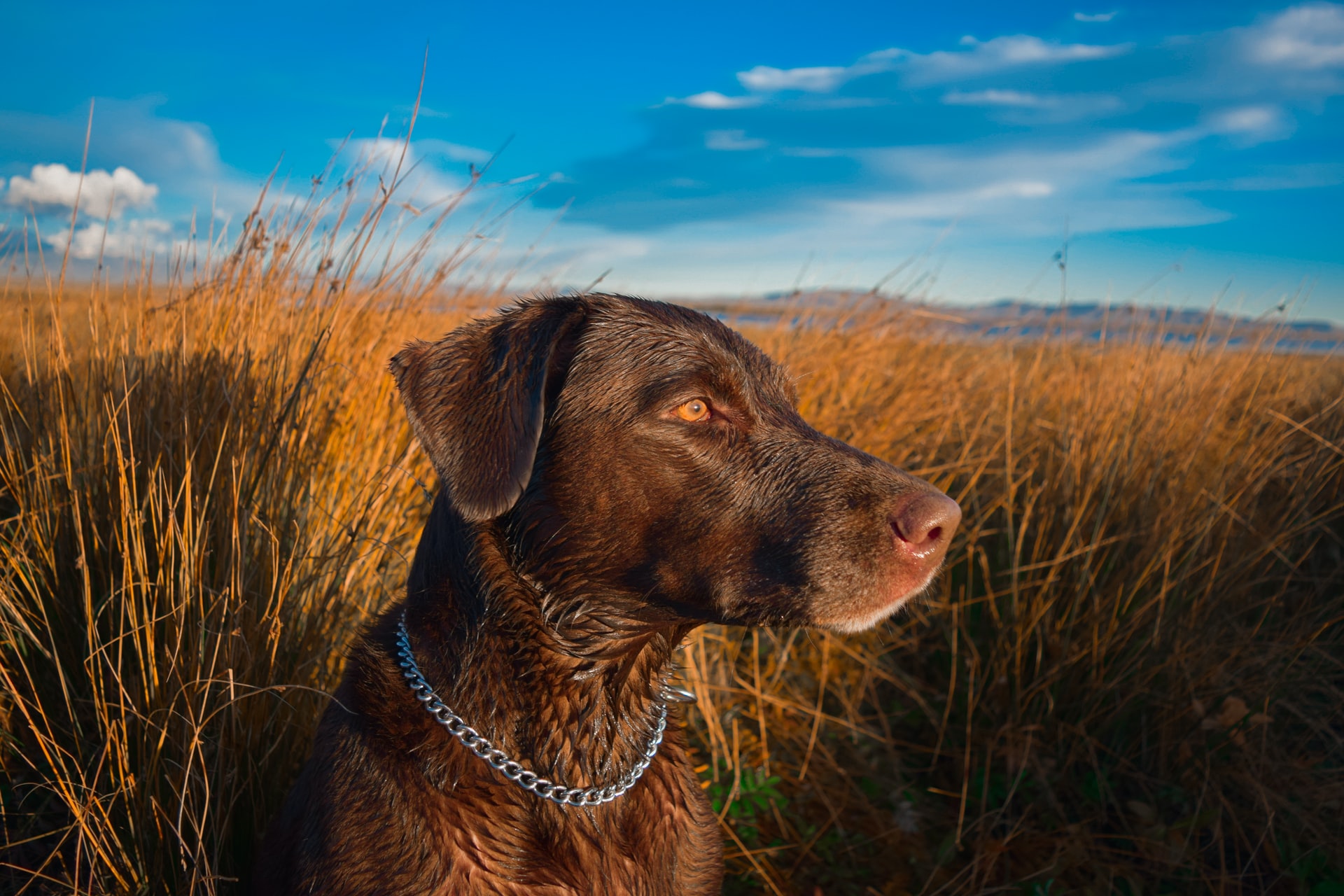 Active Balance Integrative Veterinary Services offers selective integrative services to compliment your pet's regular veterinary care. We are proud to serve Milwaukie, OR and the surrounding Portland communities to give your pets the best care that they deserve!
Dr. Yates is a passionate animal lover who is highly trained and dedicated to making sure that your animals receive compassionate care.
We offer the following services to keep your small animals and horses healthy:
If you have any questions or would like more information, please contact us today at (406) 546-3017!